In Australia, there aren't too may recipes that are diabetes-friendly – we hear that from people all the time, and we understand it can be frustrating.
That's why we created our meal planning nutrition service, so our members never feel short of a recipe idea.
Check out these 11 amazing recipes you can add to your menu.
Let's start with breakfast, as it's important to kick off your day with a satisfying breakfast meal that keeps your blood sugar balanced.
1. Homemade Granola Recipe
This nut-based granola is full of healthy fats to keep you fueled up.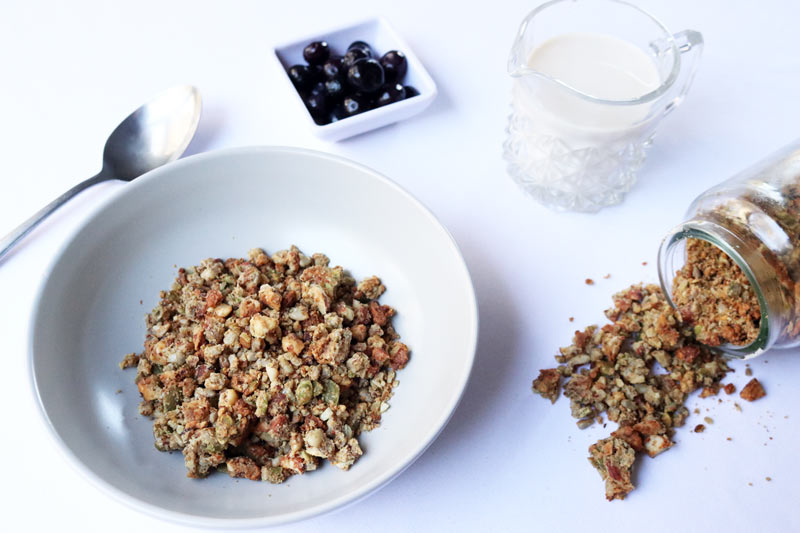 2. Feta & Spinach Egg Muffin
Egg muffins are a perfect grab-n-go breakfast. You can make a batch ahead of time and heat in the microwave or eat them cold.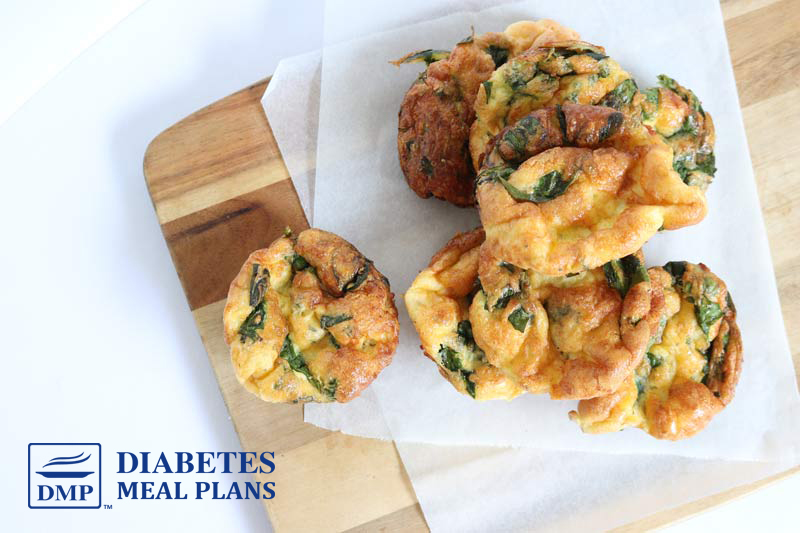 Here's some ideas for lunch (which could also be dinner).
3. Low Carb Chicken Bolognese
Whip up a bolognese sauce and serve it on top of any veggies of your choice – green beans, zucchini noodles, sauteed cabbage strips, or with a side salad.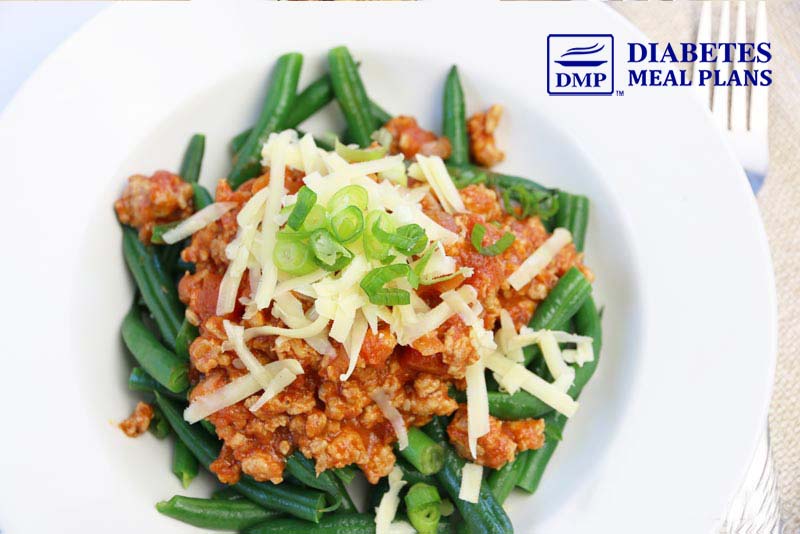 4. Chicken Posole
When you need a belly warmer, this Mexican-inspired soup is highly satisfying; and it's a great meal to make when you have some leftover BBQ chicken.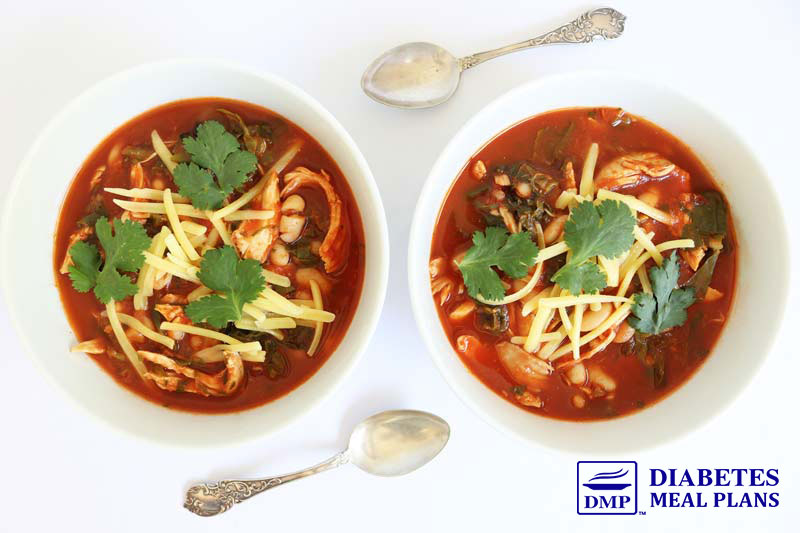 5. Feta Turkey Burgers w/ Beet Relish
Any type of burger patty makes a fatastic lunch (or dinner). Top with all your favourite toppings and condiments to keep you going all day.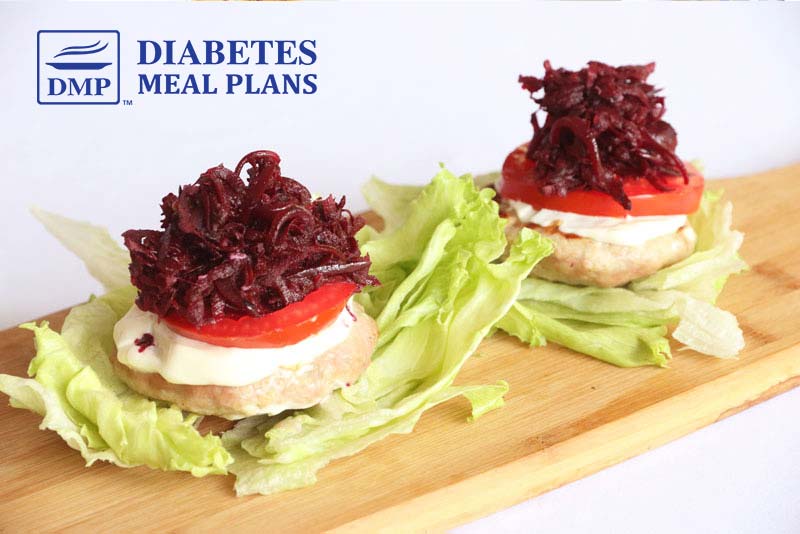 Next let's look at recipes for dinner (which could also be lunch).
6. Turkey Ramen
This low carb noodle soup is light and refreshing. It's low on calories and carbs so makes a good entree or light evening meal.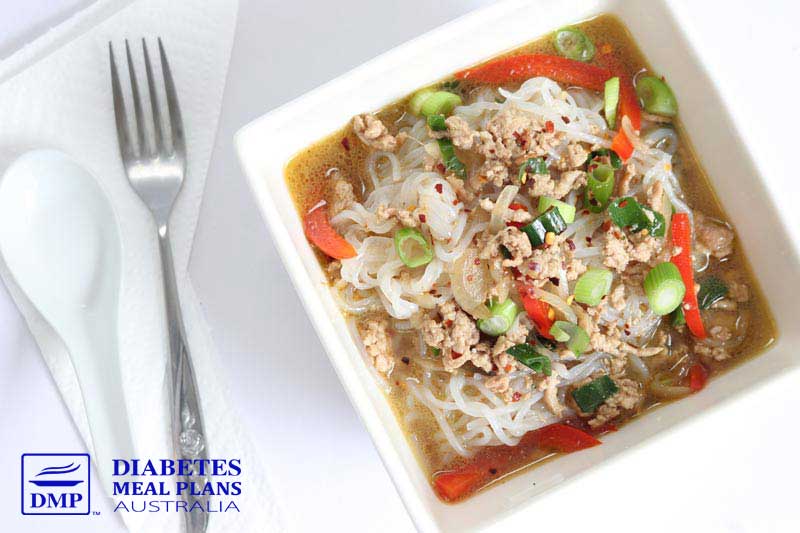 7. Chicken Enchilada Stuffed Zucchini
Since you now have a pot of bolognese sauce, add some Mexican taco spice and you'll be ready to stuff and bake zucchini for a delightful meal.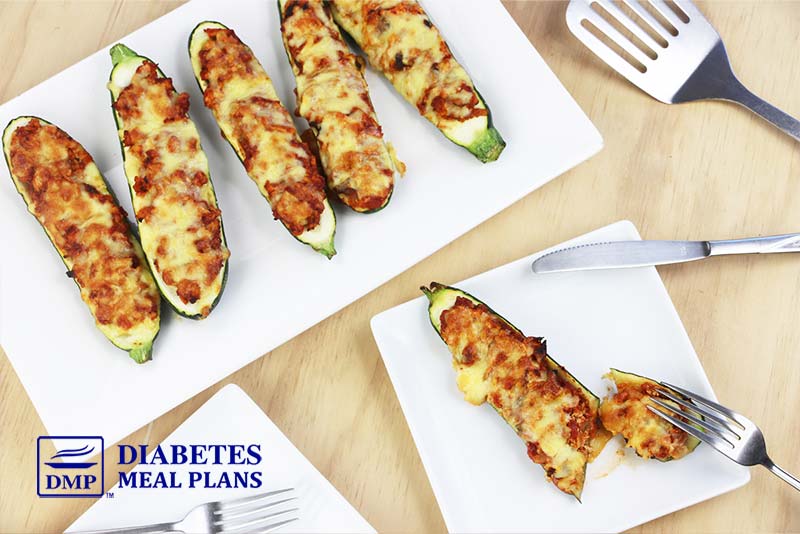 8. Pork Mash Gratin
A Jamie Oliver-inspired recipe turned diabetes friendly. This cheesy "potato" dish is truly satisfying.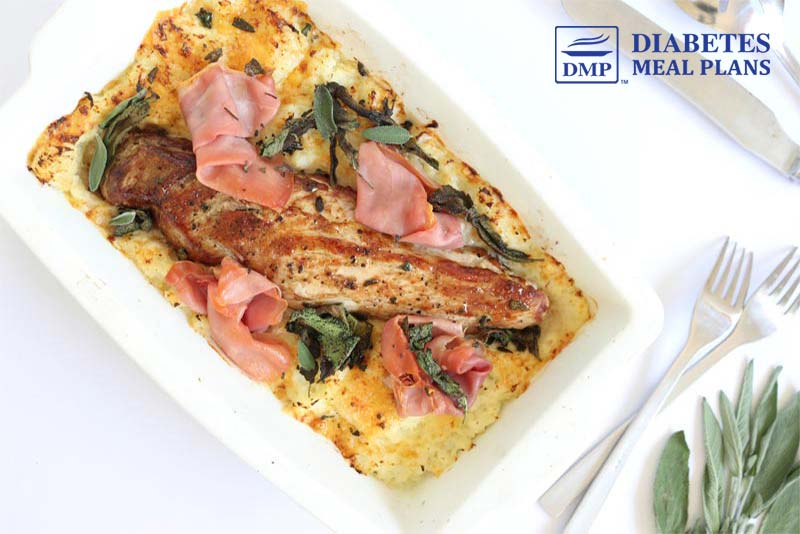 What about recipes for snacks? We've got those as well, so give these two a try.
9. Cheesy Pumpkin Puffs
These are a super favourite of many of our members and subscribers. So simple to make with only 5 ingredients and super moist and moreish.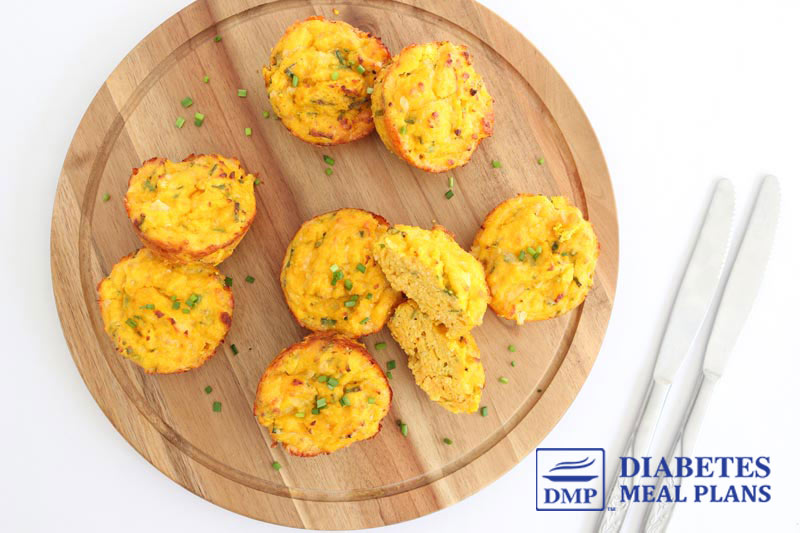 10. Peanut Butter Protein Balls
Some protein powder, peanut butter, sweetener and a few other ingredients makes some handy snack balls to keep handy in the fridge. Experiment with adding other flavours such as cinnamon and nutmeg.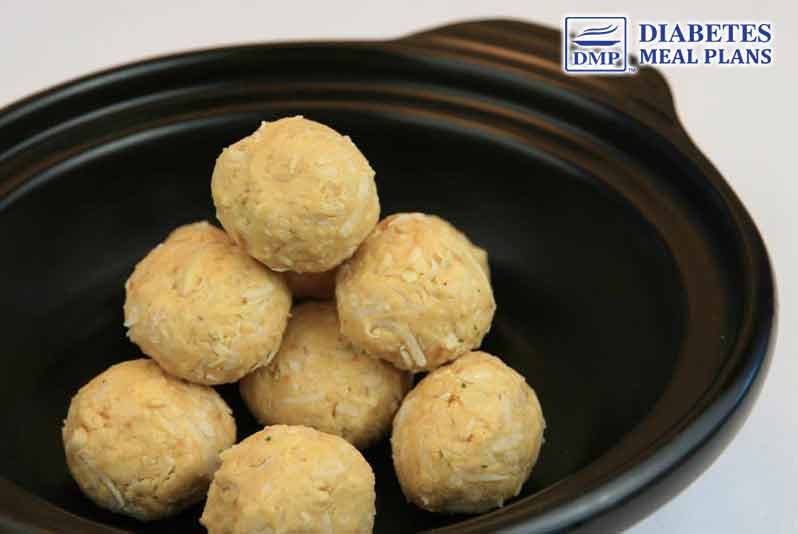 A list of diabetes recipes wouldn't be complete without dessert.
11. Low Carb Cheesecake
This cheesecake is nothing short of sensational! Creamy, sweet and incredibly delicious; and best of all it's blood sugar friendly!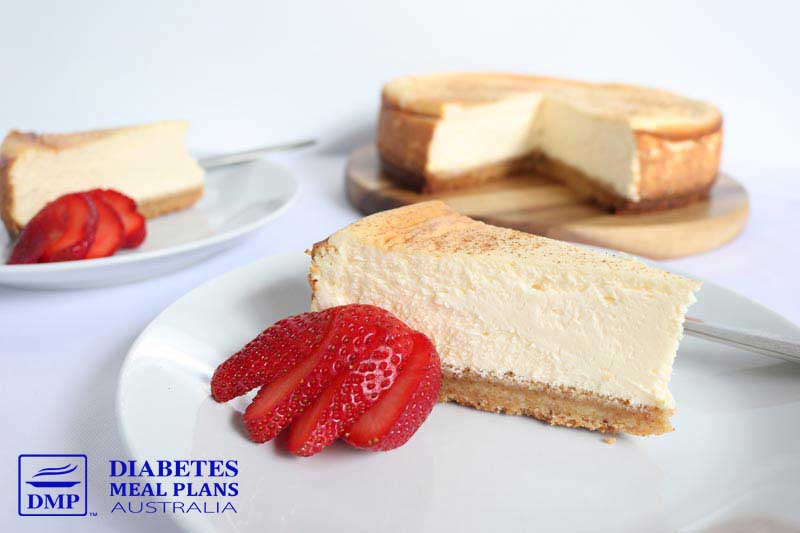 Eating diabetes friendly doesn't mean missing out on anything, it just takes some adapting and creativity to keep those tastebuds pleased each day.
If you need ongoing meal inspiration and support to achieve and maintain healthy blood sugar levels, consider joining us as a member.
We're proud to say we've helped thousands of people achieve better diabetes health, while eating amazing food at the same time!