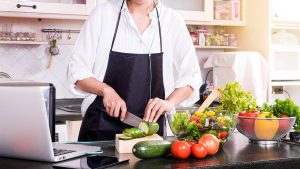 Eat to Treat Diabetes
Lower HbA1c, weight and medication. Scientifically-proven nutrition support that gets results!
Hi, I'm Dr Jedha, DMP Founder & T2Diabetes Nutritionist
Over the past decade, we've helped thousands of people with type 2 diabetes and prediabetes change their health, naturally with nutrition.
Our unique approach has been scientifically-proven to significantly lower HbA1c, weight, BMI and medications.
Join us and experience the power of nutrition to change your health!
DR JEDHA & RESEARCH FEATURED IN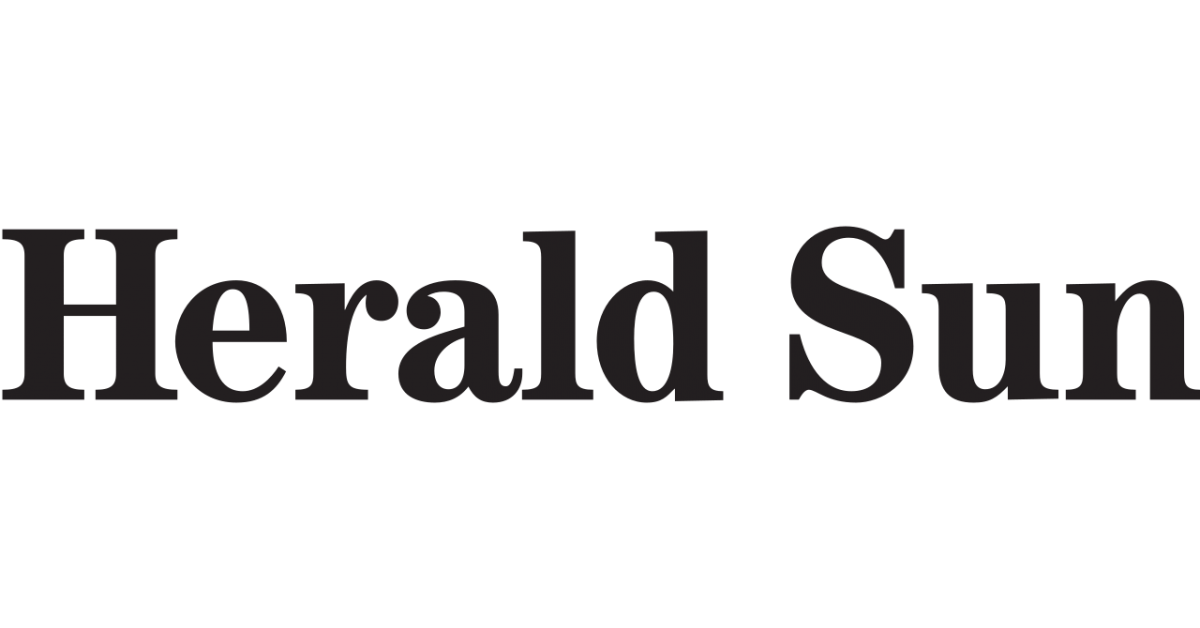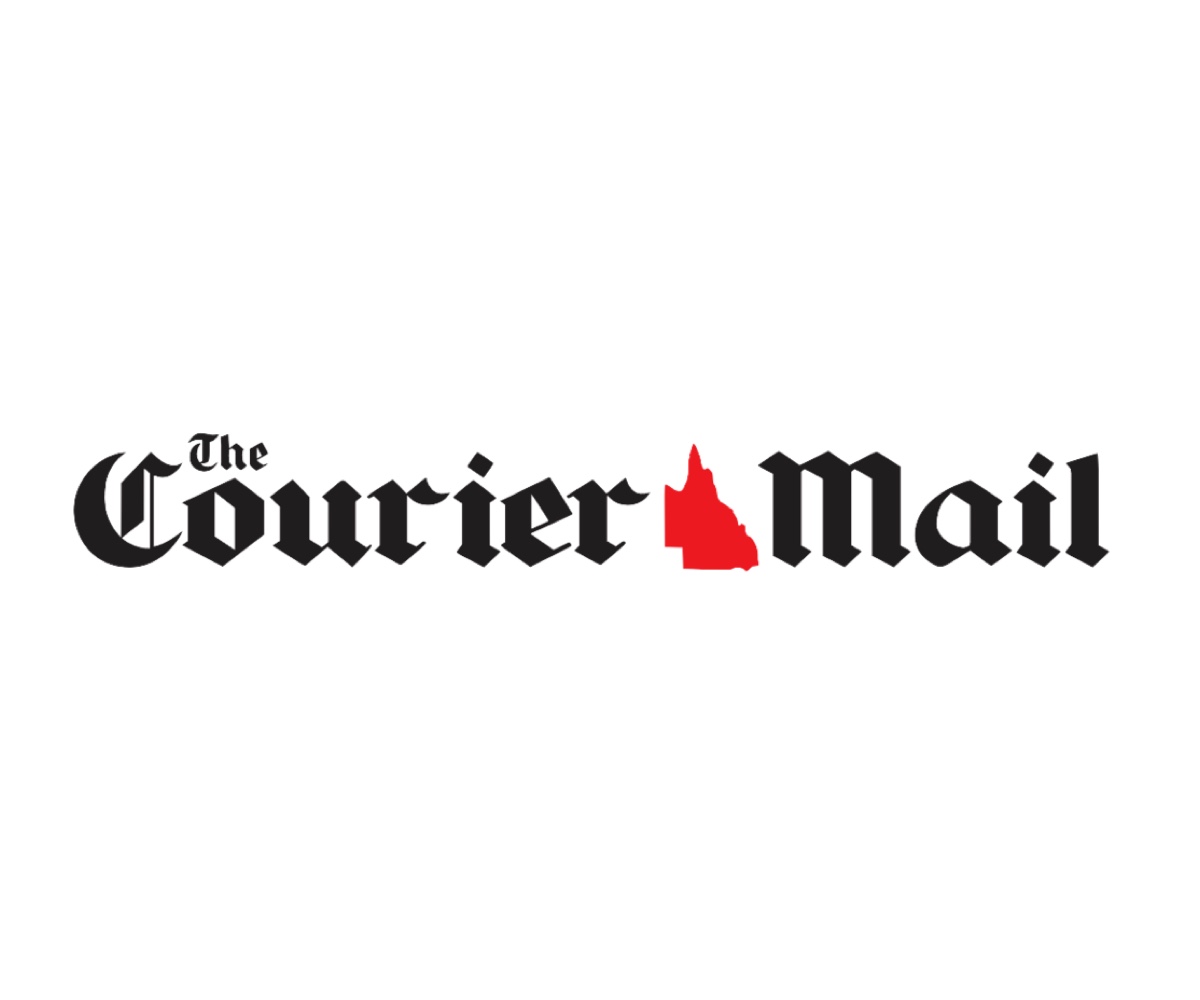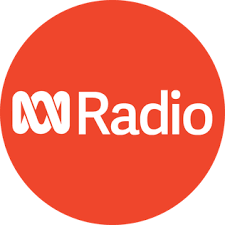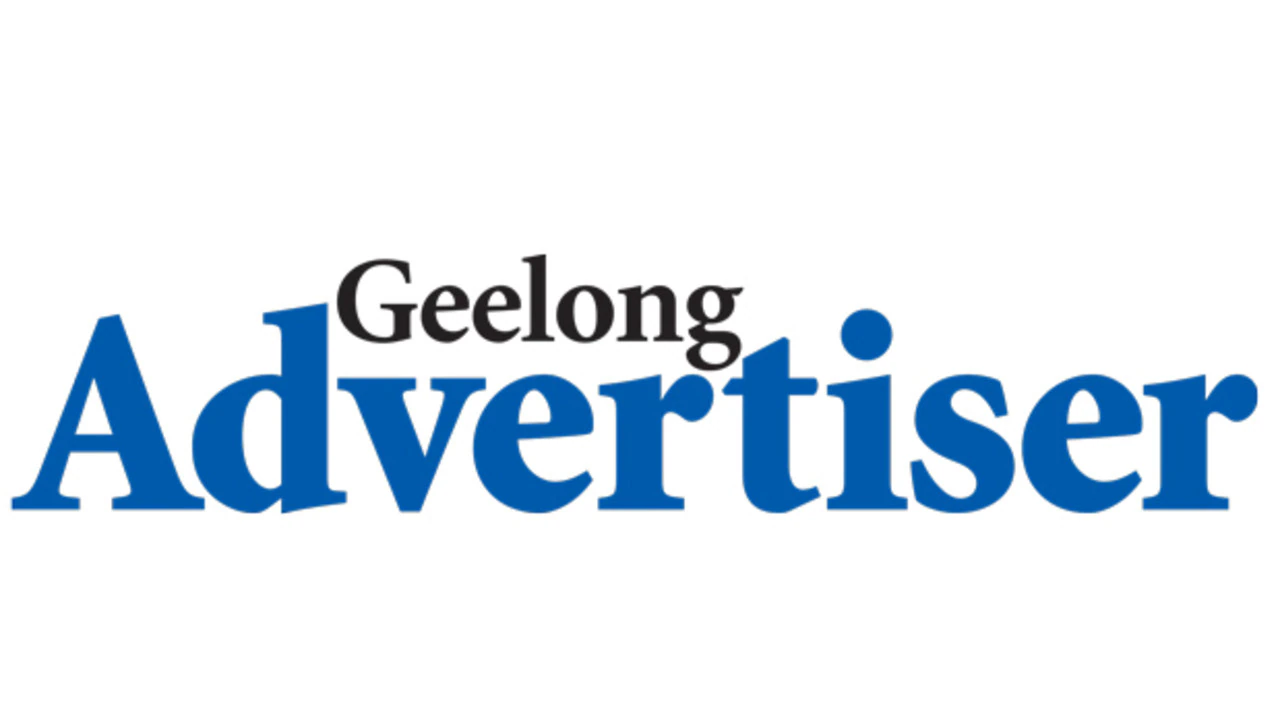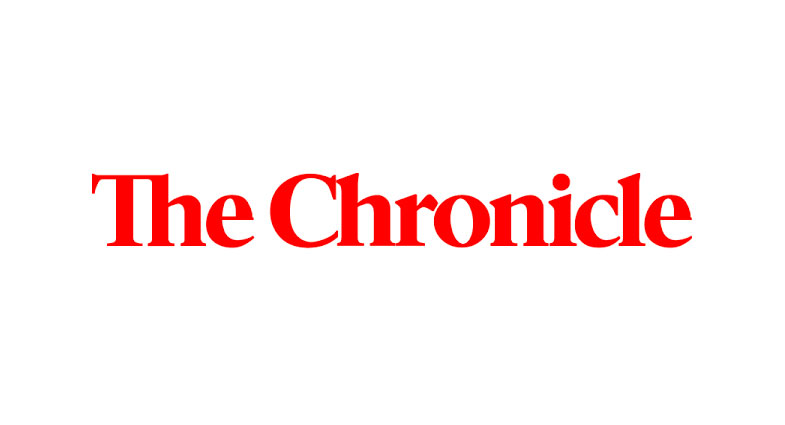 What Our Members Say About Us
Dean maintains a HbA1c of 5.6 to 5.8%
The T2Diet has helped Dean improve his overall health. He lowered his HbA1c by 1.3% and his last three readings have stayed around 5.6 to 5.8%. His doctor has reduced his medication. He has a newfound love for vegetables and uses the recipes daily.
Malena effortlessly loses weight & maintains it
The program helped Malena refocus on her goals. She lost 4 kg effortlessly and is happy that she continues to maintain the weight loss. She reduced HbA1c by 0.7% and has maintained a level at 6% or under.
John lowered HbA1c by 3%
John came into the program to learn more about the impact of diet on his diabetes health. He followed the weekly nutrition modules and discovered the connection and was amazed at the results – he lowered HbA1c by 3%, lost 5-6 kg, and reduced medications.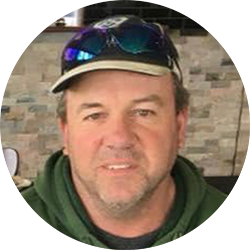 Before I found the T2Diet Program I was struggling to control my levels and weight and was really confused with what to actually eat. The program helped me lose 4kg and drop my A1c by 0.6%. I now have a clear diet plan that I stick to and since completing the program I've gone on to lose another 6kg. The recipes are that good that my whole family enjoy them as well.
My next goal is dropping Metformin medication, which could be possible soon according to my GP. After losing my Father to diabetes-related problems I'm very driven to reverse it, or to be able to manage my diabetes medication free. Thank you for giving me the opportunity to achieve this. ~Justin
Jackie now understands her numbers
Jackie now manages her diabetes better because she understands the meaning of her numbers and how what she eats affects her diabetes health. She lowered her HbA1c from 8% down to 7% and hasn't been down that low for years.
Helen finally achieves successful weight loss
Helen struggled for a long time with achieving weight loss and wasn't getting any support from other sources. The program provided the education, support and encouragement to help her engage and rethink the importance of her own health. She's now lost 26 kg!
After 4 yrs my A1C levels stay below 6.0 & I've maintained lower dosages of medication.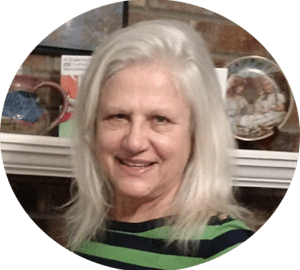 I lowered A1c by 1.2% and lost 10.8kg. Best of all I feel empowered.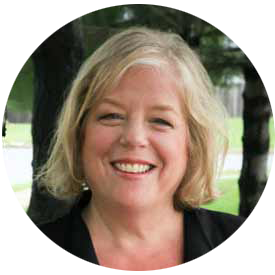 I'm down 13.6kg since joining and my last A1C was 6.4.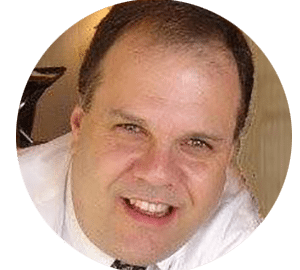 I'm down 25kg and blood sugar down from 16 range to between 4.2 and 6.7.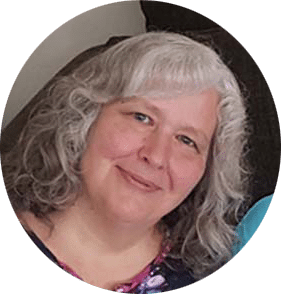 After 6 months on this plan my A1c was 5.5 and my doctor took me off metformin.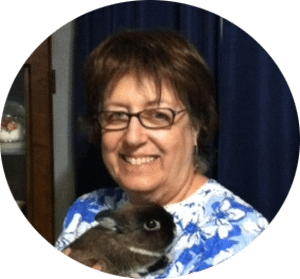 My fasting BG went down from 7.9 to 6.3, and my after-meal BG dropped from 12 to 7.7 – in 21 days.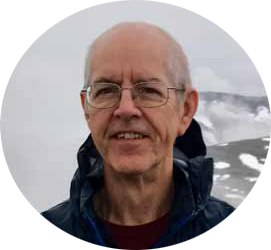 We Welcome You Into The DMP Family
We believe in the power of nutrition to transform lives, and we're committed to making this a reality for as many people as possible.
It doesn't matter where you live, our programs and services are provided online so you can access support whenever you need it, via computer, laptop, tablet or phone.
See Your Health Improve On Many Levels
Stories abound of members who have seen their blood sugar readings stabilise, of people losing substantial weight, and of those who after decades-long battles now feel equipped to manage their condition without relying on medications.
Other benefits members frequently experience include improved cholesterol and blood pressure, reduced inflammation and fatty liver, higher energy levels and better health and happiness overall.
Feel Great And Live Your Best Life
One key thing that makes us very different is we focus on nutrition as the pillar of your diabetes treatment.
With DMP, you're not just following a 'diet' — you'll discover a life plan that empowers you with confidence to maintain long term health.
LEARN MORE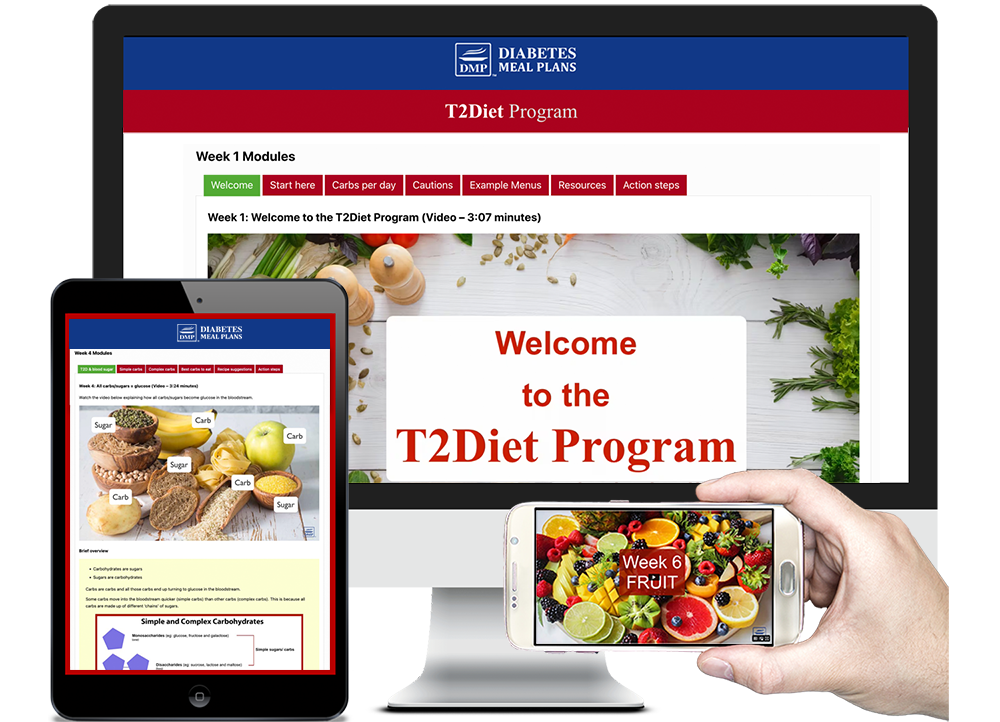 We publish regular articles and updates, sharing evidence-based insights and practical tips on diabetes-related food, nutrition and health.
SEE REAL TANGIBLE HEALTH CHANGES
More From Our Members
I have been trying on my own to lower my A1C for years without medication. My morning numbers were always the worst. With following this plan my readings have been amazing and stay constant all day long. My morning numbers shock me every day….I am so pleased! Plus I have lost 11.3kg in the short 7 weeks that I have been on the program. ~Wilma
I have enjoyed the yummy recipes you have provided and am happy to say my last A1c was a 5.7! I've loved being a part of the group and you were very instrumental in helping me achieve my current A1c. Thank you!
~Tracy
When I started DMP, I was 140kg and my A1C was 10. I had a very unhealthy lifestyle. Since then, I have lost weight, I am at 86kg now and my A1C is between 6.5 to 7.0 and no longer have to take medicine. Thank you for what you do!
~Dusty
I wanted to see my A1c under 5.7 but my doctor told me that because of the medications I have to take, not to expect that to happen. I got great news today. My A1C is 5.8!! I am so grateful for DMP!
~Val
I enjoy the fact that the weekly meal plans come with the grocery list and make ahead plans. My husband and I have both lost about 6.8kg since starting with DMP. We are excited about that.
~Linda
My blood sugar was a whopping 22. I weighed 122kg. To date I have lost 15.8kg and my blood sugar average 5.2 2-hours after evening meal and 5.7 in the morning.
~Alan
This way of eating works. Sugar numbers are down and Dr. has taken me off one of my medicines for 3 months to see how I will do.
~Retha
I've been following your plans for about a month now. My bs range was 8.3 to 10.3 for am fasting. Now it's ranging from 5.8 to 7.8.
~Sharlene
Great information about diabetes and really good recipes with instructions and grocery lists. My A1c went from 12.4 to 5.2 in 4 months and fasting blood sugars now run 5's to low 6's. Thanks for everything.
~David
Recent Tips & Updates
Evidence-based info to treat type 2 diabetes and prediabetes
With more than 1.3 million Australians with type 2 diabetes and at least 180 new cases diagnosed each day, it's fair to say we have a problem, one which we'd like to see change for the …
Sometimes the best part of a meal isn't the main course itself, but all the trimmings. Think about a juicy hamburger. It wouldn't be complete without a fresh slice of tomato, a few rings …
With type 2 diabetes and prediabetes waking up to high morning glucose levels can be a bit of a confusion. After all, you haven't eaten anything all night, so why are they so high? We're …
EXPERIENCE THE POWER OF NUTRITION TO CHANGE YOUR HEALTH
More From Our Members
DMP provides lots of info that doctors don't have time to tell you!!! Meals are not boring as I thought they would be when diagnosed and I would have struggled without the meal plan suggestions.
~Julie
The additional resources are amazing! I am so pleased to have so many of my questions answered all in one place, the support is incredible! I love the research based recommendations for supplements, exercises, etc.
~Lisa
Thank you so much for everything you do. Your service is first class with amazing recipes along with expert guidance on a continuous basis. Forever grateful to you.
~Harry
I love that DMP is not the usual BS but provides real solutions. Thank you
~Ben
My A1C has gone from 6.9 to 5.8. I have lost weight too. This site has been great and I have recommended it to several people.
~Vicky
DMP are very responsive with helpful ideas. They stick with you all the time. Encouraging and motivating. Their recipes are very good and you can get results.
~Nancy
My health has improved in all areas. Lower blood sugar, A1c and weight. I really love the resources and their quality, plus lots of variety in the meals. Thanks for doing a great job and helping so many.
~Bronwyn
The recipe ideas and health info regarding diabetes is great. My A1c is staying about 7-7.4, which is much better than before.
~Susan
The meal plans are delicious, easy to follow. Great information. Easy options. I am over the moon with what l have learnt. l have finally started losing weight, my sugars have dropped just this week! Finally after following your messages for a while it is all falling into place. Keep doing what you do.
~Mary