With our delicious weekly meal plans and ongoing nutrition support, you can Get Long Lasting Results That Really Matter
"My A1c started out around 9.5. I have lost close to 23 kg and I have now been able to keep my A1c at a 6. Thanks for all your help." ~JoAnn B
"When I started DMP, I was 140kg and my A1C was 10. I had a very unhealthy lifestyle. I am at 86kg now and my A1C is between 6.5 to 7.0 and no longer have to take medicine. Thank you for what you do!" ~Dusty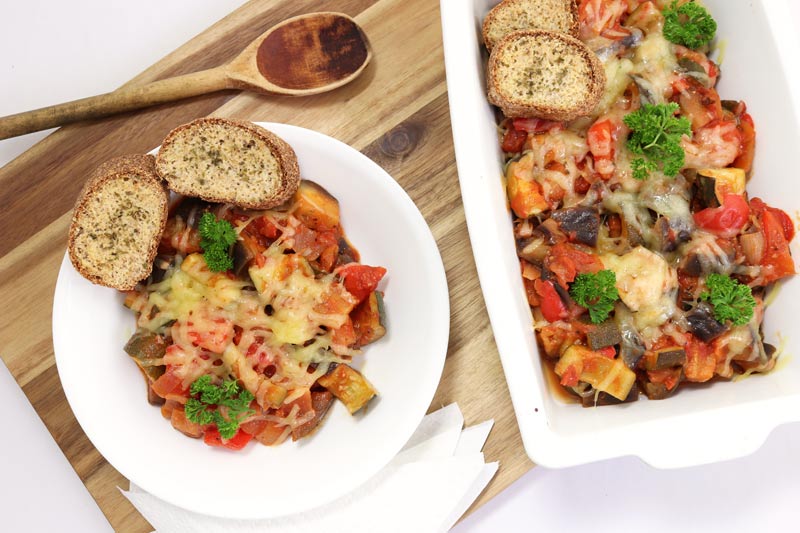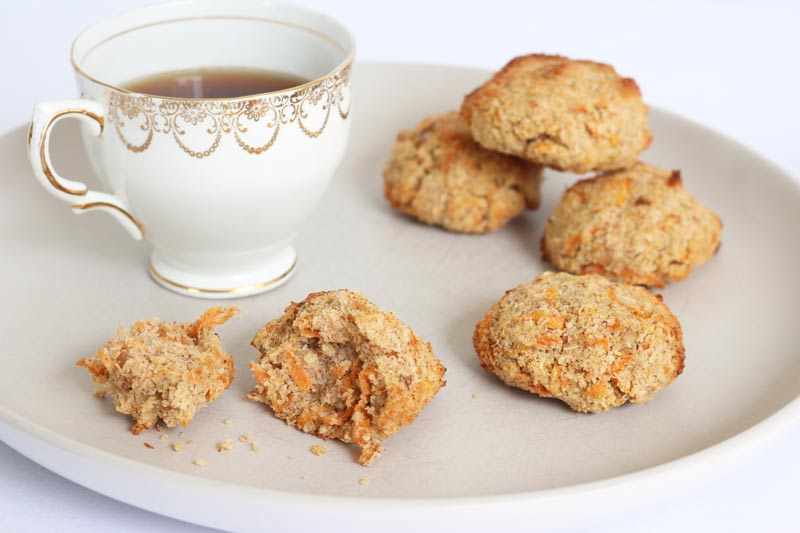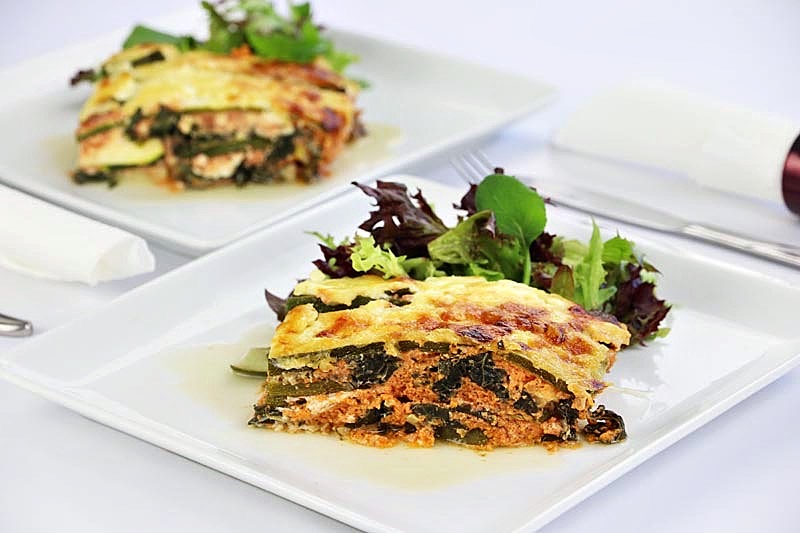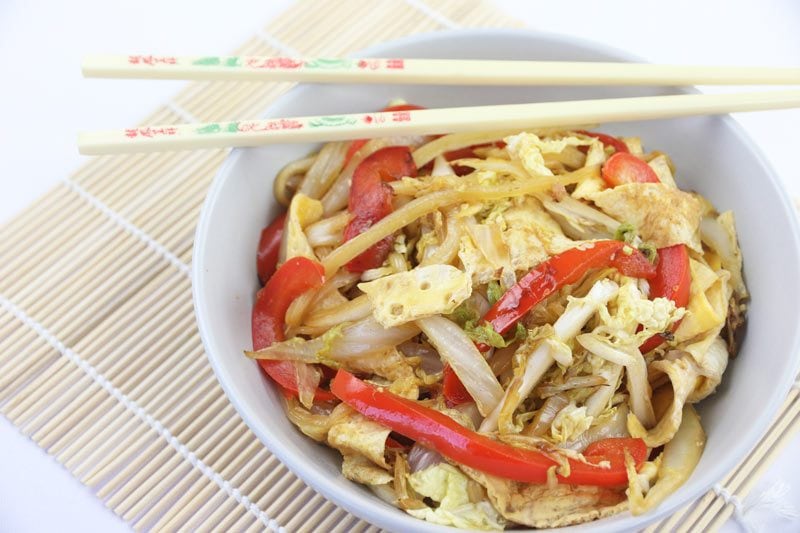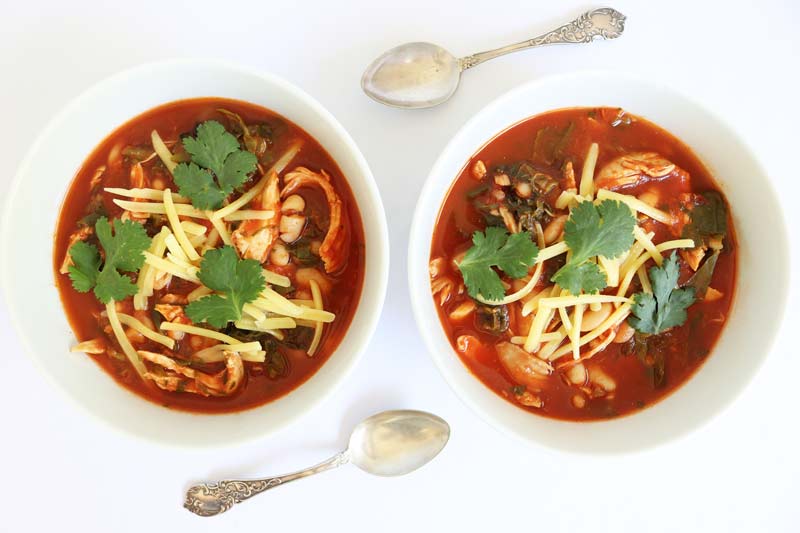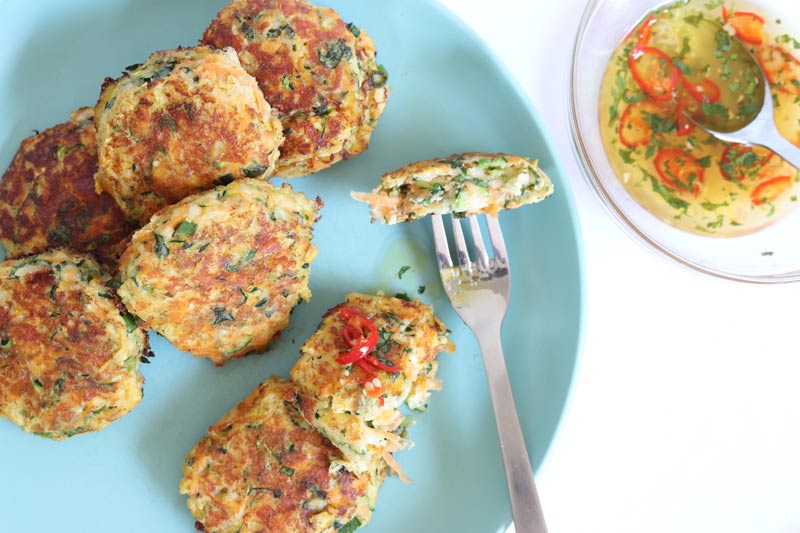 What's Included In Your Nutrition Service?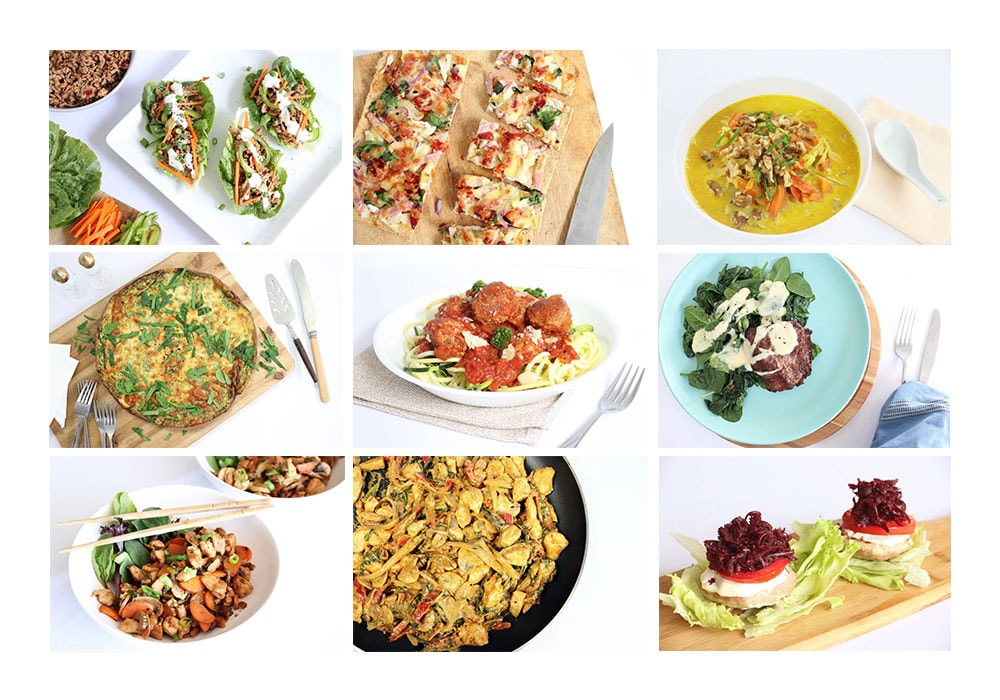 Get Weekly Nutritionist-Designed Meal Plans
so you stay inspired and motivated to reach your ideal blood sugar, weight and health goals
4 easy tasty low carb lunches and dinners every week
Easy to follow prep ahead guide
Featured cooking classes to master skills
Breakfast and snacks selection
Tools To Make Planning and Shopping Easier
so you can stay on track with your meals and streamline your time and energy
Organise your week with our smart meal planner
Automatically calculate nutrition facts
Generate a shopping list; edit; add to; and access on-the-go
Store recipe notes and add favourite meals to collections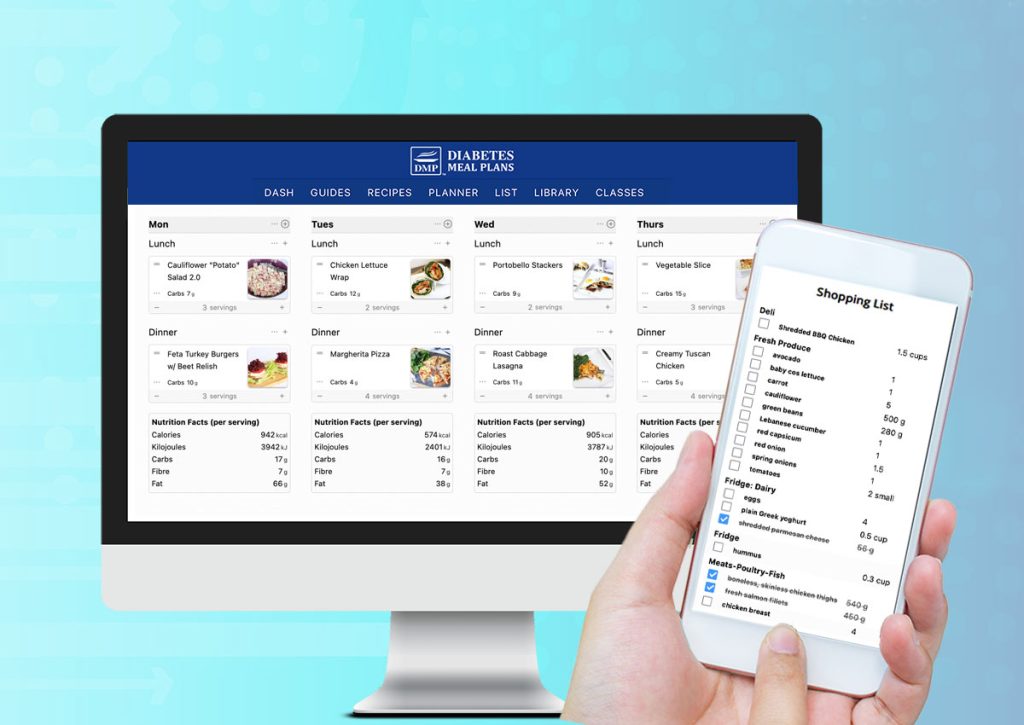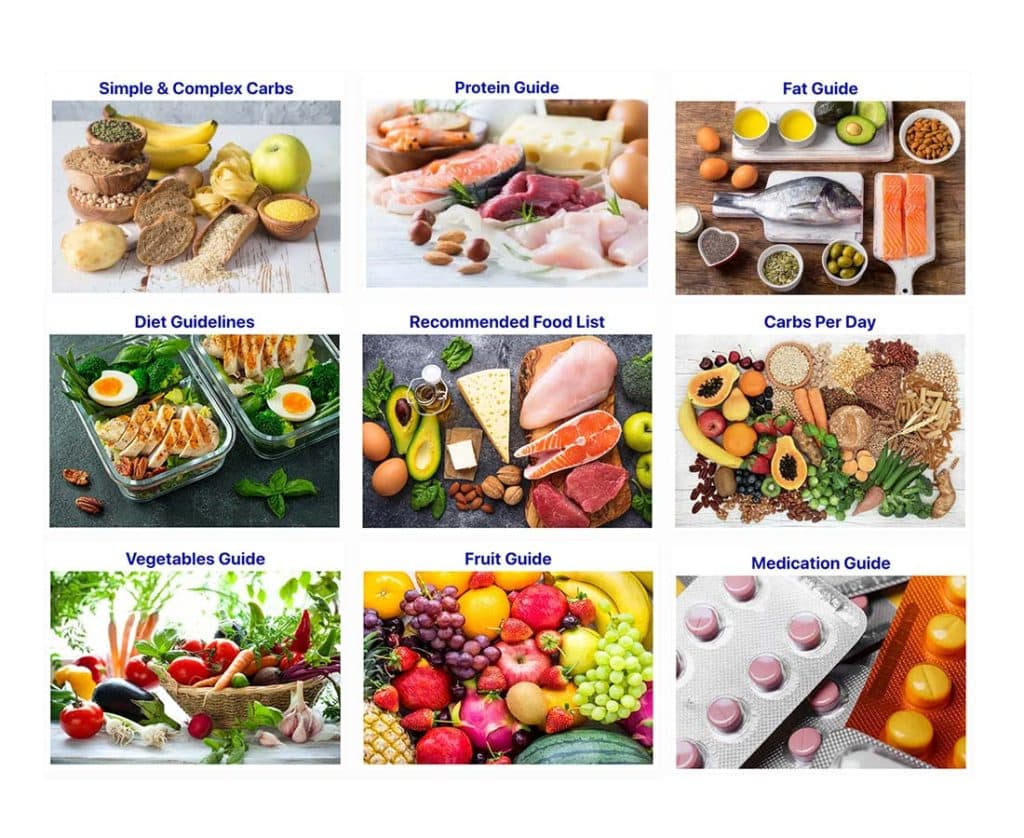 Let Our Detailed Guides Solve Any Eating Confusions
so you never feel worried about exactly what to eat and what not to eat to optimise your blood sugar and diabetes health
Get focused on the things that really matter and learn to eat to treat your diabetes so you achieve the results you want, and maintain them too.
Get Expert Answers To Your Questions
so you don't waste time searching 'out there' on the wild west web for info that's completely wrong
Wondering if a food or supplement is 'safe' and how it might affect your blood sugar? Visit the Members Library to find hundreds of evidence-based articles with guidelines specific to type 2 diabetes and prediabetes treatment.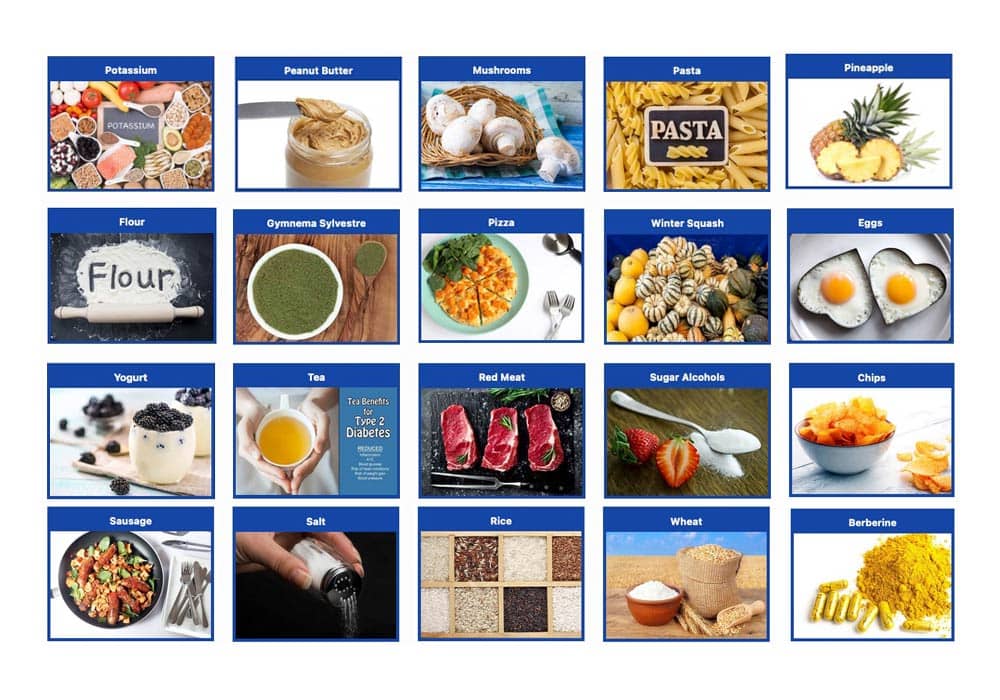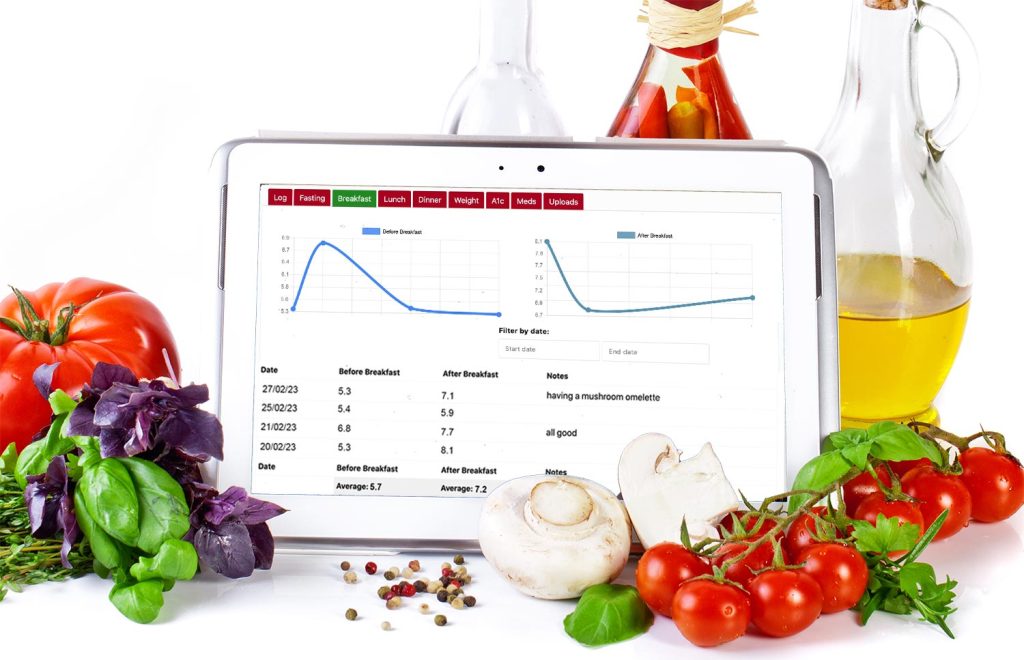 Use Our Health Log To Track Your Progress
so you fully understand your diabetes and how to achieve better results
Track fasting and daily levels, HbA1c, weight and list medications. Discover effective strategies to improve blood sugar levels.
Gain Knowledge And Skills For Lasting Change
so you feel confident and empowered for a positive future
Low Carb Breads Masterclass, 250+ cooking classes; plus, bonus access to the 16-week T2Diet Program or Prediabetes Program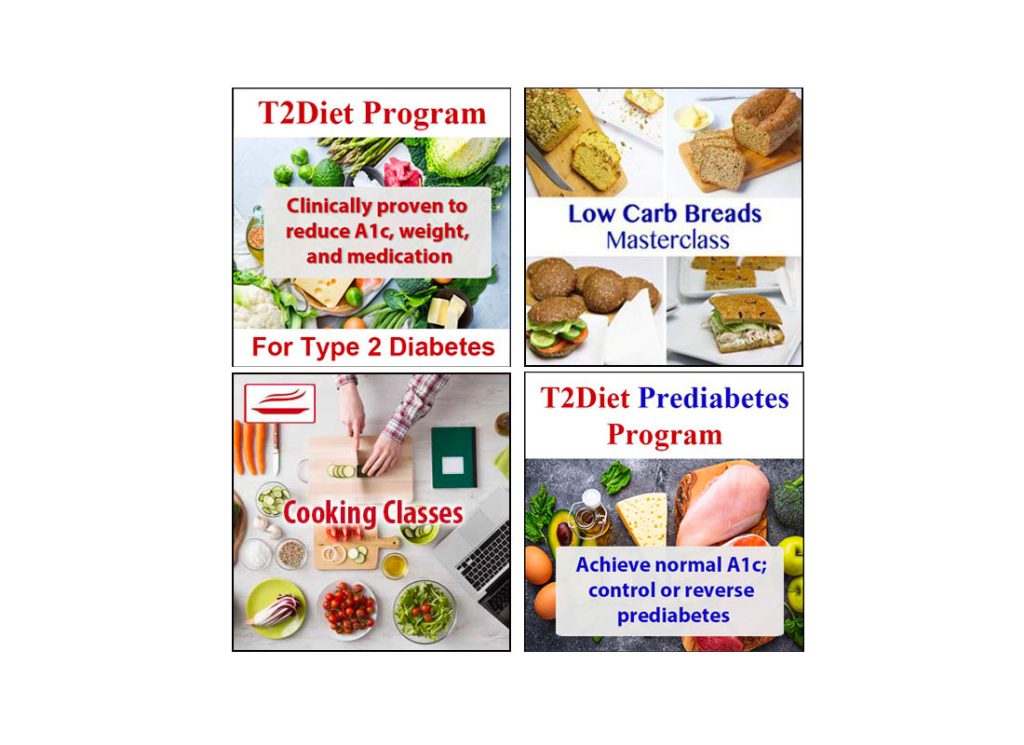 We'll be here for you every single week!
We stick by our members and we're proud to say they're achieving great results. Let us support you too.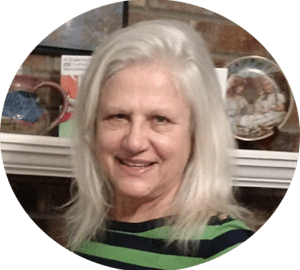 "After 4 yrs my A1C levels stay below 6.0 & I've maintained lower dosages of medication!" ~Sheryl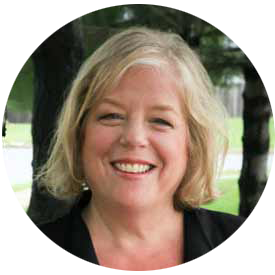 "I lowered A1c by 1.2% and lost 10.8kg. Best of all I feel empowered!" ~Susan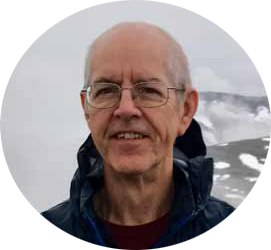 "The weekly meal plans are fantastic with such a variety of recipes that are easy to follow." ~Doug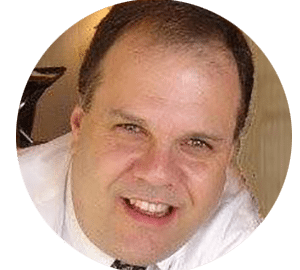 "I'm down 13.6 kg since joining and my last A1C was 6.4."~Tony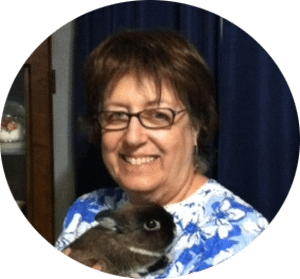 "After 6 months on this plan my A1c was 5.5 and my doctor took me off metformin!" ~Cheryl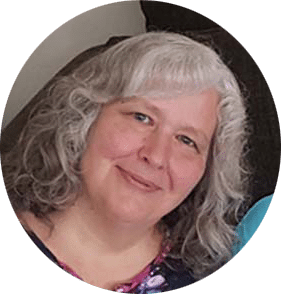 "I'm down 24.9kg and blood sugar down from 16 range to between 4.2 and 6.7!" ~Leisa
Proven Practical Support To Lower Blood Sugar, Weight and Medication!
We help you focus on treating your type 2 diabetes or prediabetes, naturally with nutrition, so you can minimise medication and achieve and sustain long term health improvements.
Lower blood sugar and A1c
Lose weight if you need to
Reduce or stop medication
*in consultation with your doctor
Val said: "I wanted to see my A1c under 5.7 but my doctor told me that because of the medications I have to take, not to expect that to happen. I got great news today. My A1C is 5.8!! I am so grateful for DMP!"
Join Us As A Member Today
$22
per month
Weekly meal plans
Breakfast & snack selection
No recipe database, only 4 weeks meal plan archives
Smart meal planner
Library – 100s of resources
Ongoing support & motivation
$230
per year
Weekly meal plans
Breakfast & snack selection
1500+ recipe database
Smart meal planner
Library of 100s of resources
Ongoing support & motivation
250+ cooking classes
Low Carb Breads Masterclass
Health log to track progress
Bonus: Access the T2Diet Program or Prediabetes Program (value $130)
More Testimonials
I've been following your plans for about a month now. My bs range was 8.3 to 10.3 for am fasting. Now it's ranging from 5.8 to 7.8.
~Sharlene
When I started DMP, I was 140kg and my A1C was 10. I had a very unhealthy lifestyle. Since then, I have lost weight, I am at 86kg now and my A1C is between 6.5 to 7.0 and no longer have to take medicine. Thank you for what you do!
~Dusty
Super excited here. Had my A1c checked today. Are you ready for this? 5.6. After three months of Diabetes Meal Plans, without drugs or insulin, my blood sugar is normal. Thank you for your guidance and great recipes. Could not have done it without you.
~Maria
Love it!! 🙂 Everything is so easy to follow especially for me. Just keep what you doing. Really great.
~Bev
I love all the delicious recipes that are easy to understand and prepare. I love the versatility of the members site. I'm able to add, delete and personalise my meal plan so that it fits my schedule and taste. My husband is a picky eater, but he's enjoying the dishes too!
~Kat
3 months ago my A1C was 8.7 and my recent blood work showed it at 7.4. My endocrinologist was very impressed and thinks I will be at the target level by my next testing in 3 months. Just eating your meal plan for a month and seeing the results gives me motivation to continue. Thank you for your dedication to diabetes research and food plans.
~Gloria
Frequently Asked Questions
Meet Dr Jedha
DMP Founder & T2Diabetes NutritionIST
Over the past decade, we've helped thousands of people with type 2 diabetes and prediabetes change their health, naturally with nutrition.
Our unique approach has been scientifically-proven to significantly lower A1c, weight, BMI and medications.
Join us and experience the power of nutrition to change your health!
DR JEDHA & RESEARCH FEATURED IN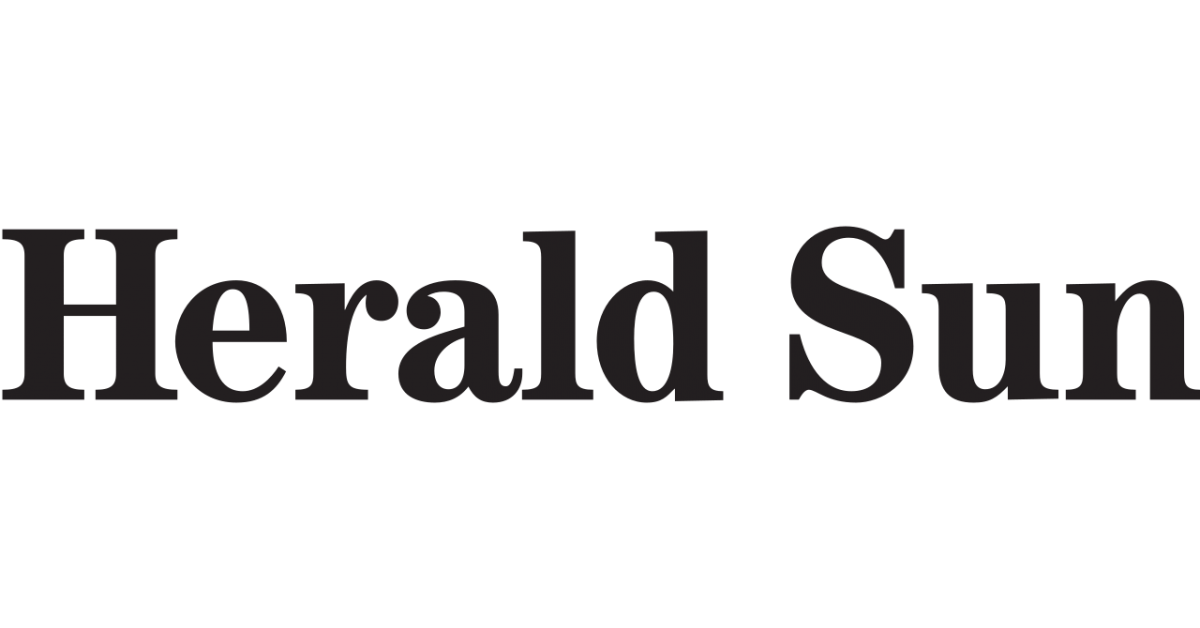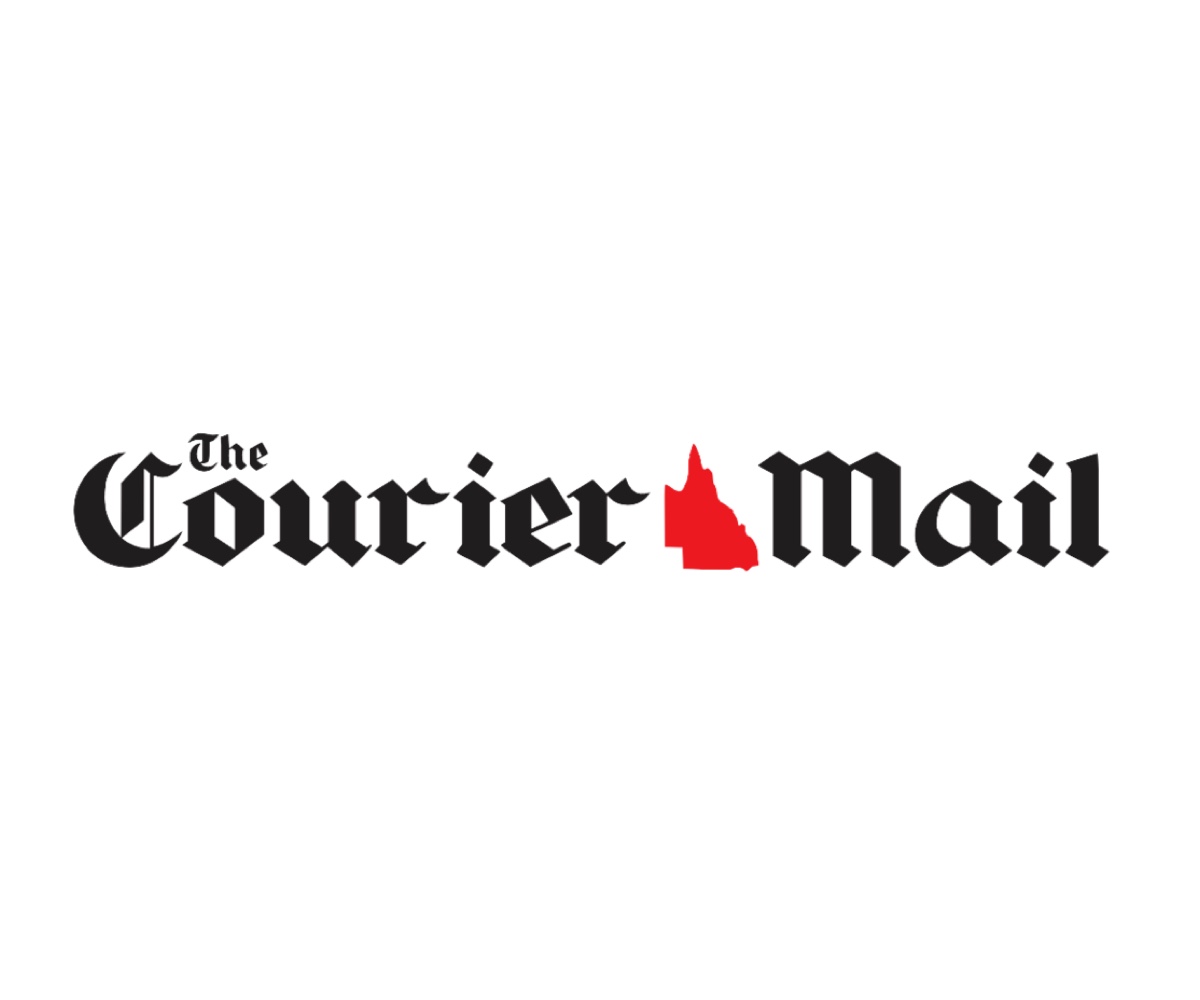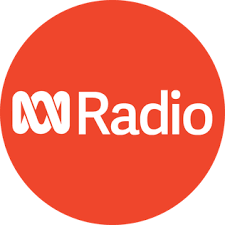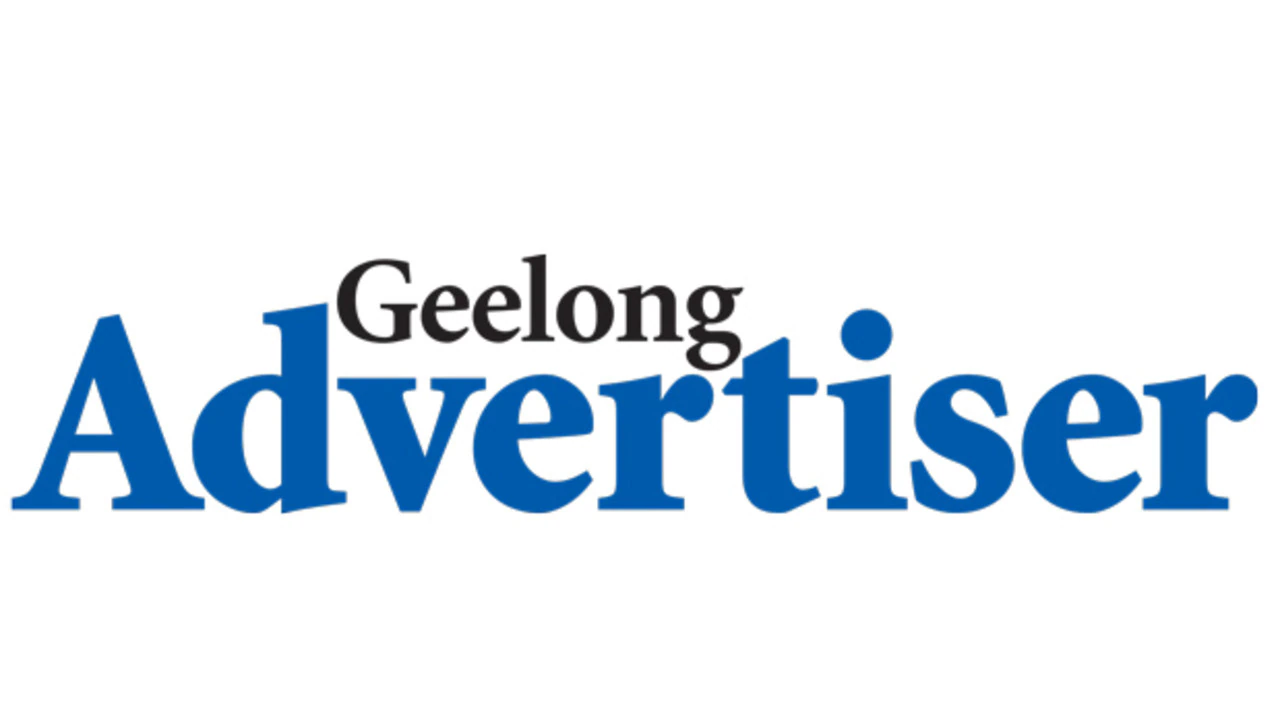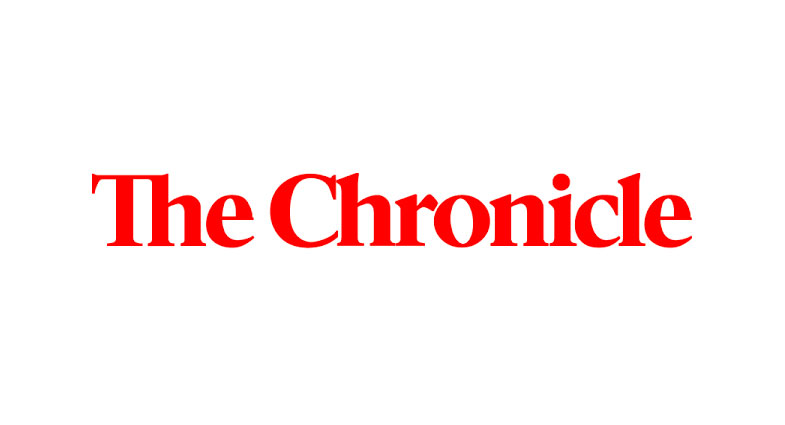 More Testimonials
Being a member keeps me organised. I don't have to think about what I eat! I love all the recipes. I really really like the cooking videos! Most helpful indeed! Keep up the great work!
~Patty
Since being a member my blood sugar level has dropped considerably. I love not having to worry about what to eat and having access to all your recipes. I believe you are doing a great job at telling me all about how to manage my type two diabetes.
~Lorraine
I have enjoyed the yummy recipes you have provided and am happy to say my last A1c was a 5.7! I've loved being a part of the group and you were very instrumental in helping me achieve my current A1c. Thank you!
~Tracy
The information, the recipes, the support – I don't feel so hopeless. I love the fact that it all reminds me that I can still eat! I just love how much clear, understandable information is available. I appreciate the very quick responses I have received from my emails. Excellent resource! Thank you so much!!
~Elizabeth
Your website has been a game changer for me. I am insulin resistant but still prediabetic and I love your website because it keeps me on track with my meals. I think it's the best thing out there for diabetes.
~Lori
This way of eating works. Sugar numbers are down and Dr. has taken me off one of my medicines for 3 months to see how I will do.
~Retha
I enjoy the fact that the weekly meal plans come with the grocery list and make ahead plans. My husband and I have both lost about 6.8kg since starting with DMP. We are excited about that.
~Linda
I am loving the quality and amount of information in one place, and the recipes. Having been recently diagnosed with Type 2, I was feeling overwhelmed with all the information. There was much that was conflicting and confusing. This site has been the best for logic, education and consistency. Especially as I endeavour to control and hopefully reverse my diagnosis through diet and lifestyle.
~Sandra
Your program, site, everything is great. It is very difficult to find the amount and quality of information you provide.
~Carlos
Have a question? Please ask your questions before purchasing: visit the Support Centre and contact us and we'll be more than happy to help.
DISCLOSURE: While all customer testimonials and stories are from real people who are part of the DMP community, results may not reflect the results that you may achieve. Results may vary and your experience may not be similar to the experience of the testimonials.
Access to member content: Members must maintain an active membership to access membership content. If a subscription is cancelled and membership expires, there is no access to any previous member content.